Transportation Unit 164th St. AMC
Transportation Unit at All My Children Daycare and Nursery School – 164th Street, Jamaica location.
Check out our 3K students during center time. The Toddler class is learning about transportation and took their dolls and stuffed animals on a bus trip to the park!
Transportation is a fundamental part of our lives. Children need to understand how to safely and responsibly get from one place to another. Learning about transportation also helps kids understand the importance of planning and preparing. Additionally, learning about transportation can help kids become more independent as they get older. We can also learn about our carbon footprint and impact on the environment.
Kids love to learn about the bus because it is a fun and exciting way to explore the world around them. Taking a bus can be a great adventure, and kids can learn about different places and cultures while they ride. Learning about the bus also helps kids understand how to get around their city or town and use public transportation safely. Plus, kids can learn about the different types of buses, how they work, and the different routes they can take.
1. Car
2. Bus
3. Train
4. Plane
5. Bicycle
6. Motorcycle
7. Boat
8. Helicopter
9. Tram
10. Subway
11. Walking
Plus, we had lots of fun in the sun and outside playtime and planting on the rooftop playground!
See photos from 164th below. Click on any photo to enlarge it.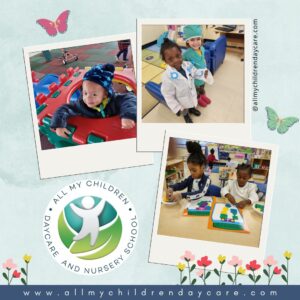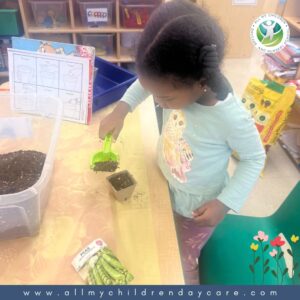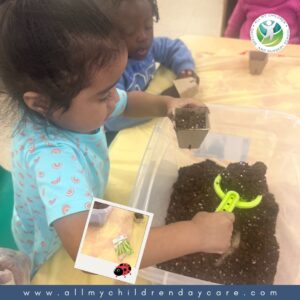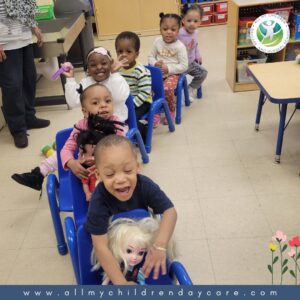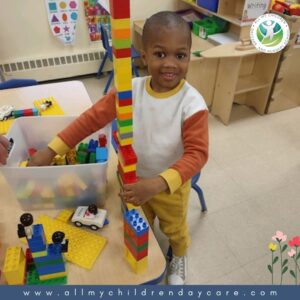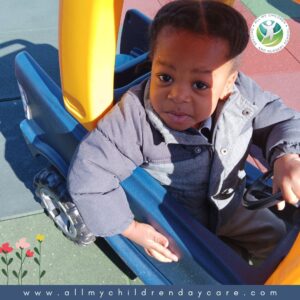 See more photos from our many AMC sites on our Facebook page. Be sure to follow us.
---