Lockdown has been declared across the country to Fight against Coronavirus. The schools are closed, no summer camps, no fun events and the education of kids have fallen into the hands of parents. But being a full-time teacher is practically not possible with your own responsibilities. Sometimes we just want our toddler to be entertained without your intervention and then you remember television shows. How about if the shows are educational too along with entertainment? We have specially crafted a list of interactive shows; sing-along and musical TV to shows that help teach early reading skills, we have them all. Check out below the list of TV shows that will aid you in both:
Timmy Time: Cute series of Timmy time has positive social messages for toddlers. Network: Disney Channel/ Available online
Jake and the Never Land Pirates: Fun-filled series teaches problem solving skills & social lessons to young kids. Network: Disney Channel/ Available online
Doc McStuffins: Excellent preschool series that has positive messages for kids. Network: Disney Junior/ Available online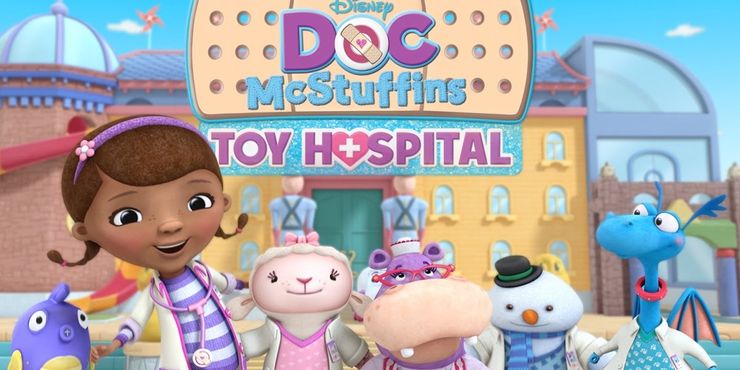 Mike the Knight Spunky medieval hero: Teaches problem-solving to toddlers. Network: Nickelodeon/ Available online
Blue's Clues  : Help children cultivate kindergarten-readiness such as shape and color recognition, basic counting, and letter recognition. Network : Nickelodeon/ Available online
M.A.D. Show: Encourages kid's creativity and allow them to learn by doing. Network: POGO/ Available online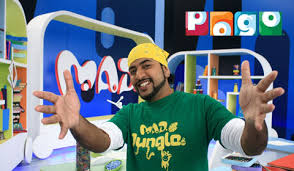 Daniel Tiger's Neighborhood: The series is based on the kindness and social-emotional aspects of Mr. Roger's Neighborhood. Network: Available online.