Site Highlights AMC
Site highlights at All My Children Daycare.
Site highlights at 69th Ave. AMC – Cinco de Mayo
At All My Children Daycare and Nursery School, in honor of Cinco de Mayo, the boys in Ms. Tatiana's class on 69th Ave, Forest Hills, are seen below working on their fine motor skills. They made their own piñatas while listening to traditional Mexican music. They did an amazing job!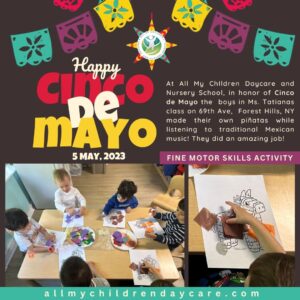 Lag Baomer at Lefferts & Crown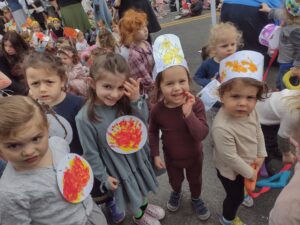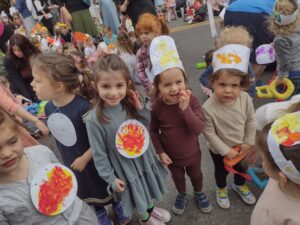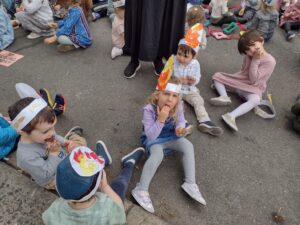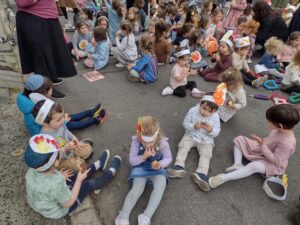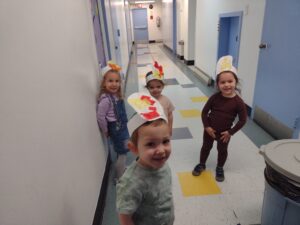 See more photos from Lag Baomer here.
Rego Park Mother's Day Cards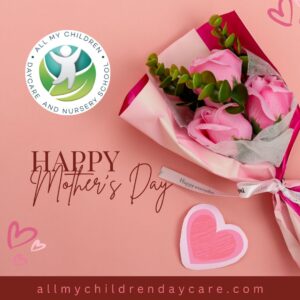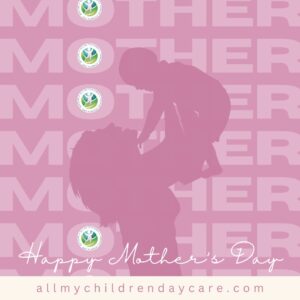 Click here to see the cards the children made for their mothers.
A visit from the Brooklyn Public Library. See more here.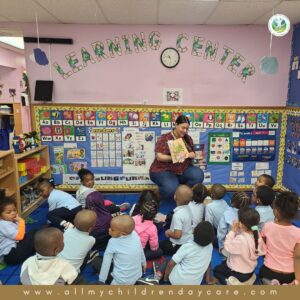 ---