FCC Department News from AMC
From the FCC Department from this past Spring 2023…
"As we bid farewell to another beautiful summer season and approach the end of the school year, we wanted to take a moment to reflect on the incredible journey we've shared at the FCC Department. It has been a year filled with growth, joy, and unforgettable moments. We couldn't be prouder to have your family as part of our vibrant community.
The FCC Provider's Celebration & Professional Learning (PL) was a resounding success, thanks to everyone's support! We are immensely grateful for the opportunity to celebrate our dedicated providers who play a crucial role in shaping your child's future and our community.
During the PL celebration, we witnessed firsthand the incredible efforts and passion of your child's Provider. Their commitment to creating a nurturing and stimulating learning environment is truly inspiring! They go above and beyond to ensure your child has a safe and supportive space to explore their interests and develop new skills."
See the photos below, provided by the FCC Department. Click on any photo to enlarge it.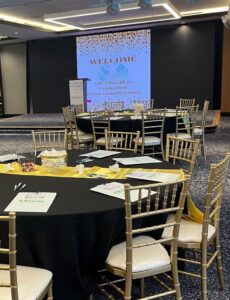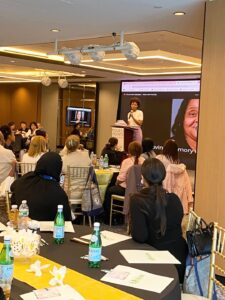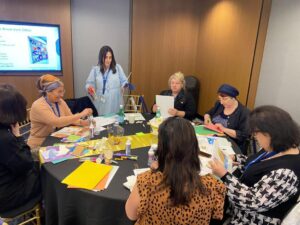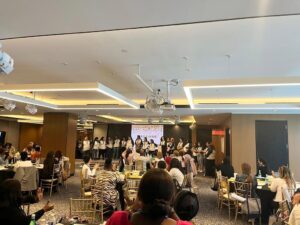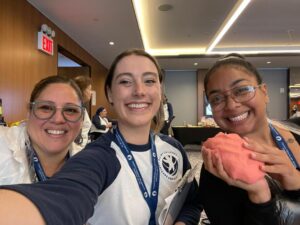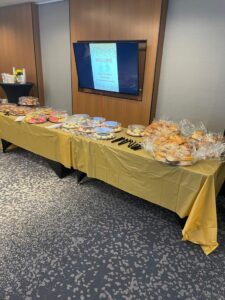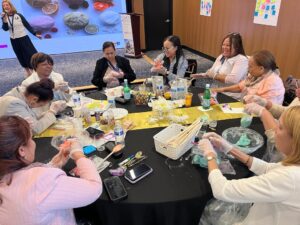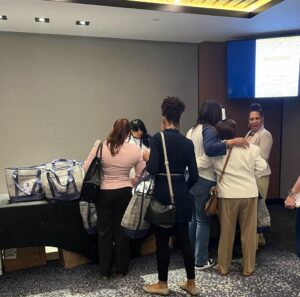 Thank you to the FCC Department.
Follow AMC on Facebook for more happenings and photos from our various locations. We're also on Instagram!