Dr. Seuss Day at AMC!
Happy Birthday, Dr. Seuss! The children enjoyed a "Green Eggs and Ham" activity at AMC in Rego Park, Queens.
Dr. Seuss was the pen name of Theodor Seuss Geisel, a children's author and cartoonist famous for more than 60 children's books that are loved by millions. Celebrating National Read Across America Day with the children at All My Children Daycare and Nursery School in Rego Park, Queens!
Check out the children below celebrating the beloved Dr. Seuss. Click on the photo(s) to enlarge.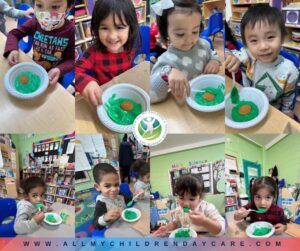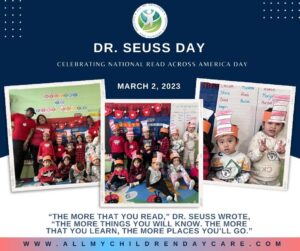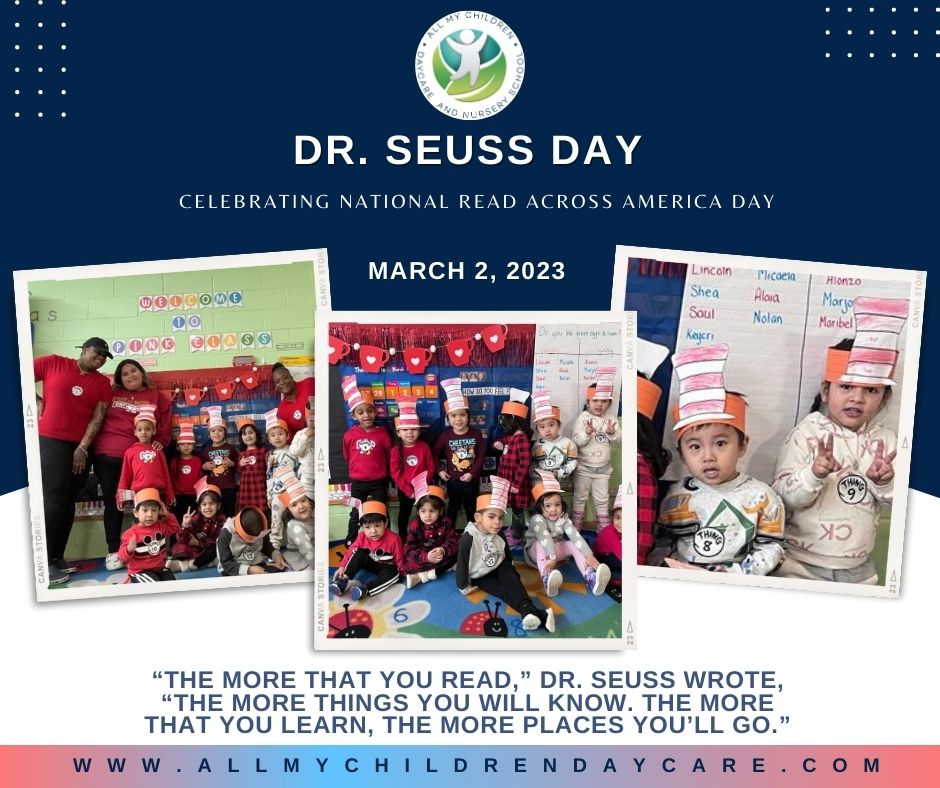 See more fun activities from our various locations and great parenting advice and ideas at AMC BLOGS.
Follow us on FACEBOOK.
---