Valentine's Day Celebrations at AMC
Our little Valentines were sharing the love this past Valentine's Day.
See what we did at some of the All My Children locations. Click any photo to enlarge.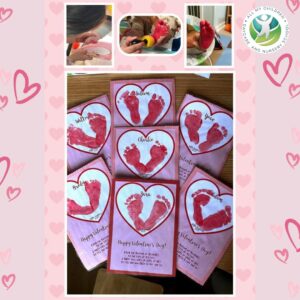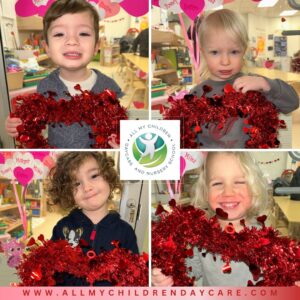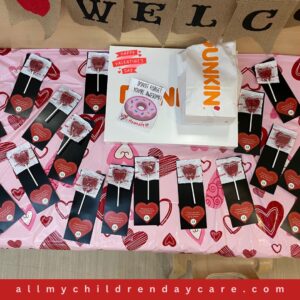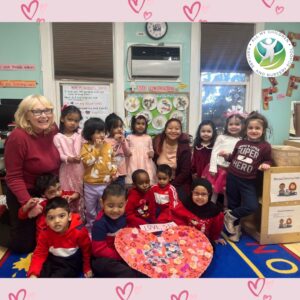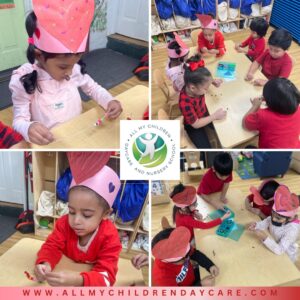 164th Pl.
Check out the amazing UPK class in Room 6, celebrating and creating beautiful artwork for Valentine's Day & Friendship Day at All My Children Daycare and Nursery School located at 164th Place in Jamaica.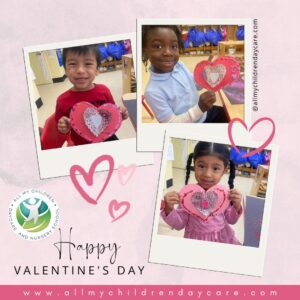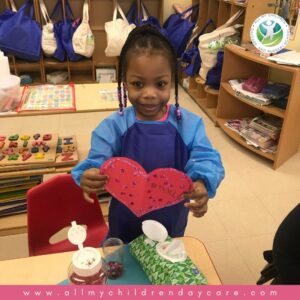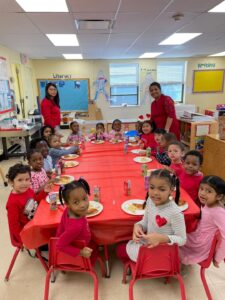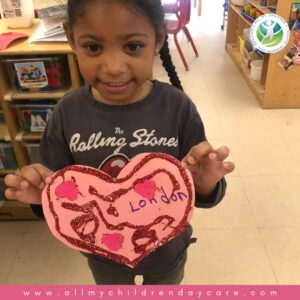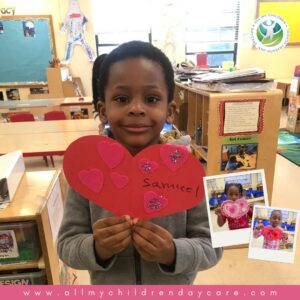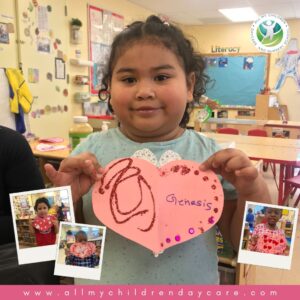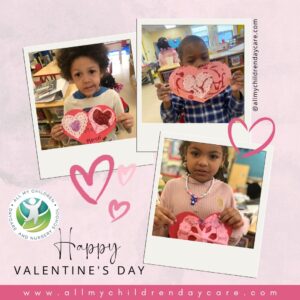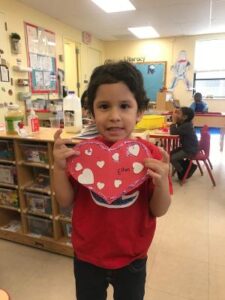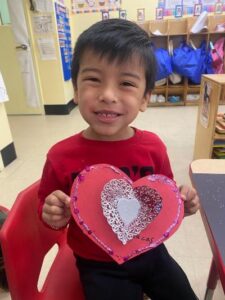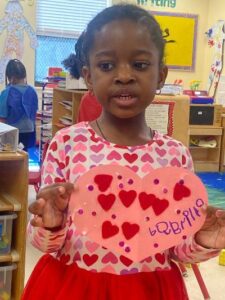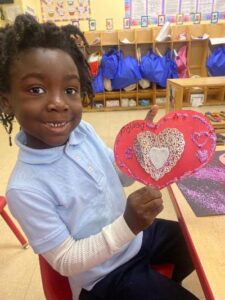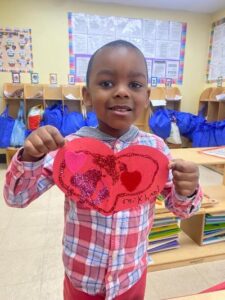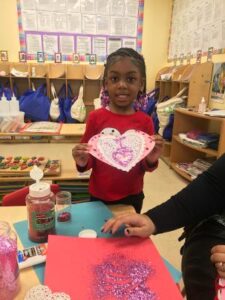 Wishing everyone love and happiness EVERY day!
See more pics on Facebook.