Sutphin Blvd. All My Children
The children at Sutphin AMC are having quite a year so far. Look at all these fantastic photos of what the children have been up to. From pony rides to skill-building to outdoor play, these children are doing it all! May was Be Kind to Animals Month, and the children learned about caring for animals.
Click on any Sutphin AMC photo below to enlarge it.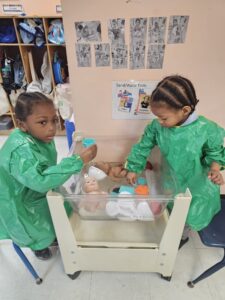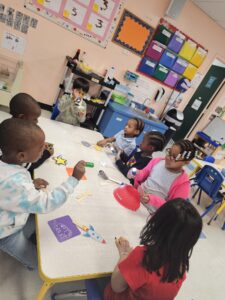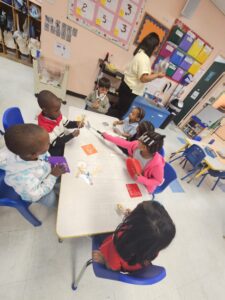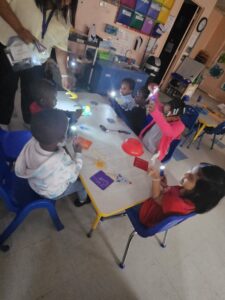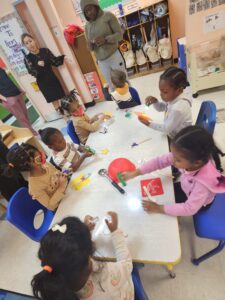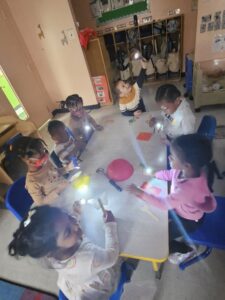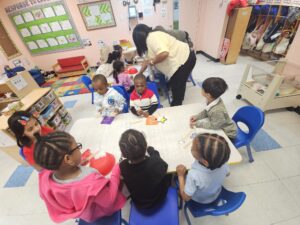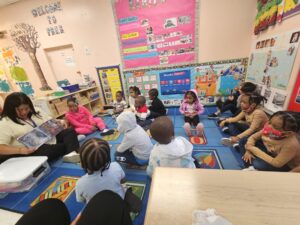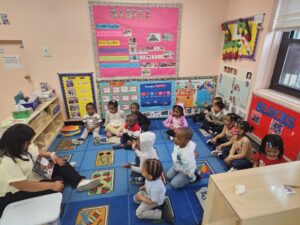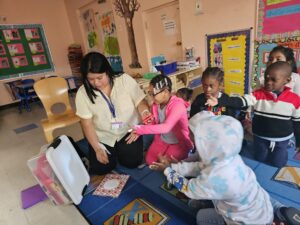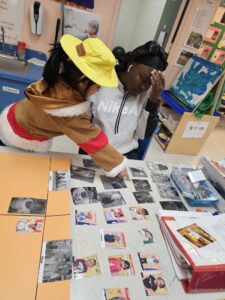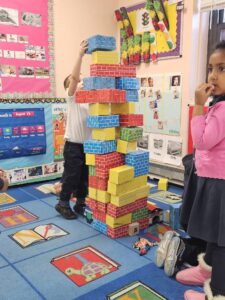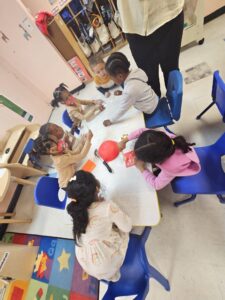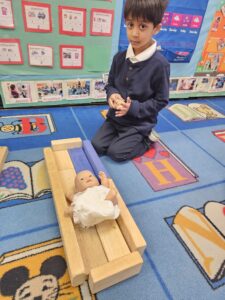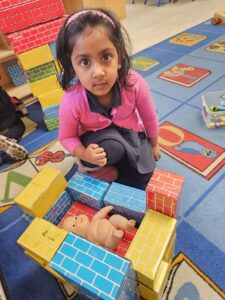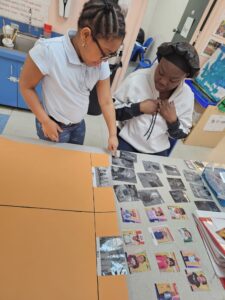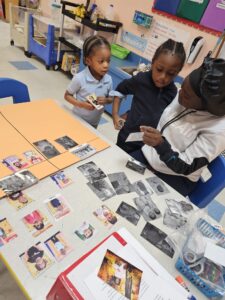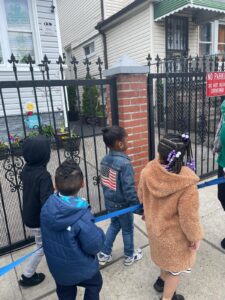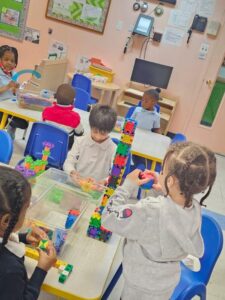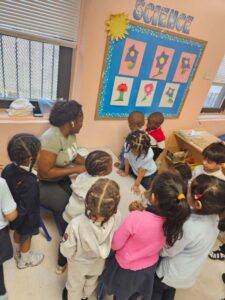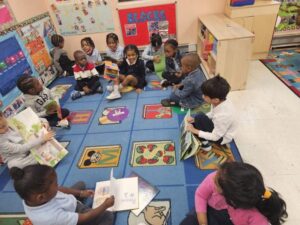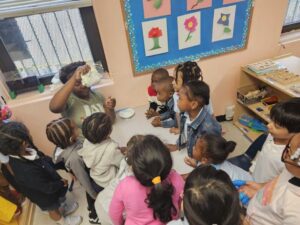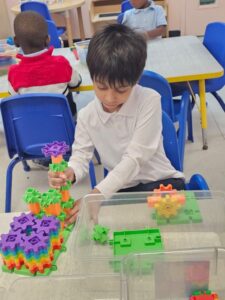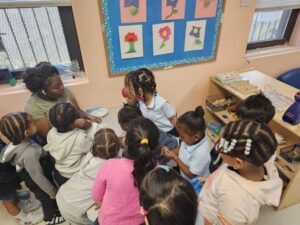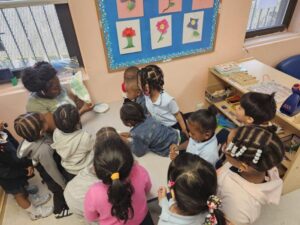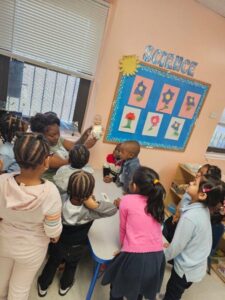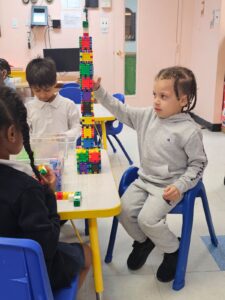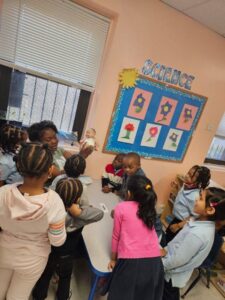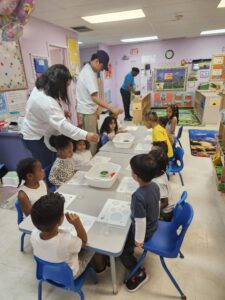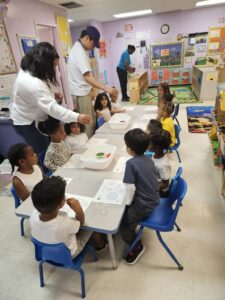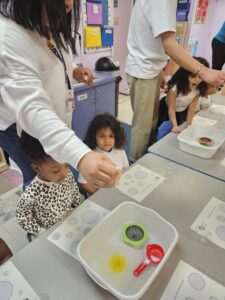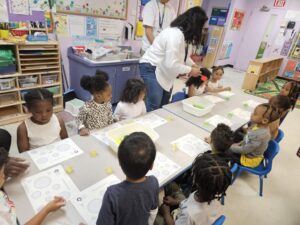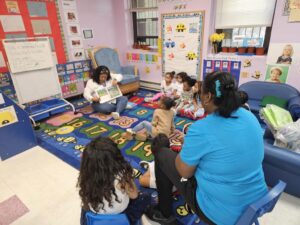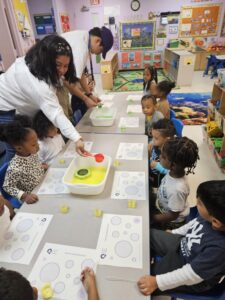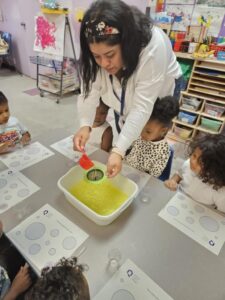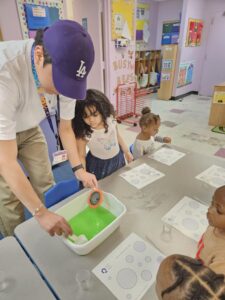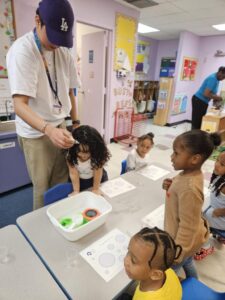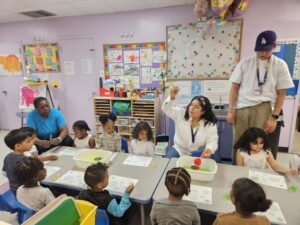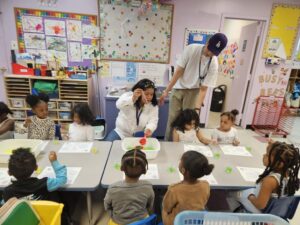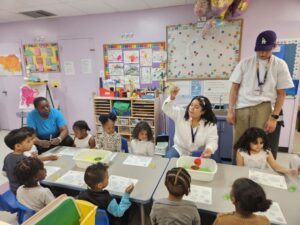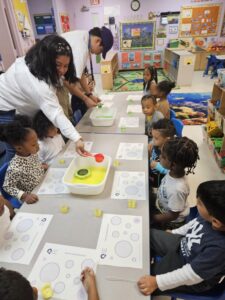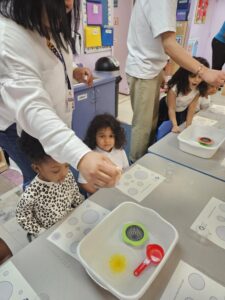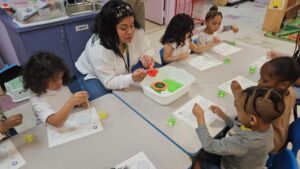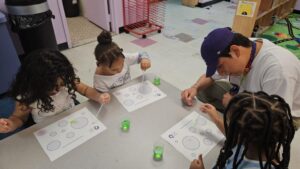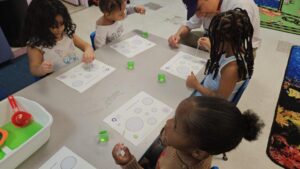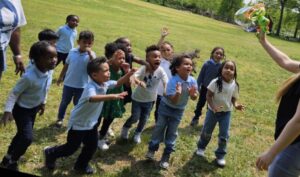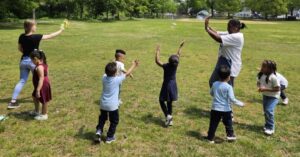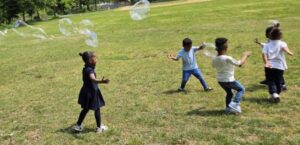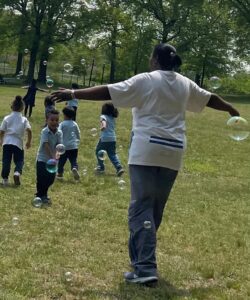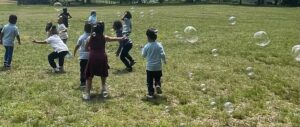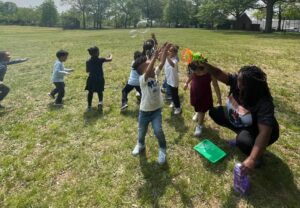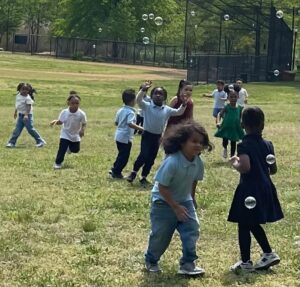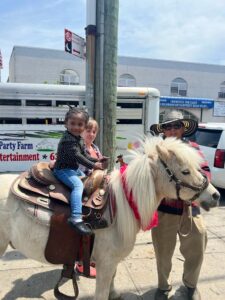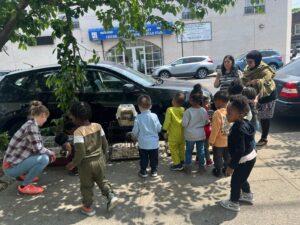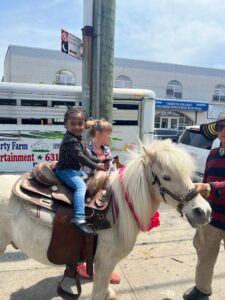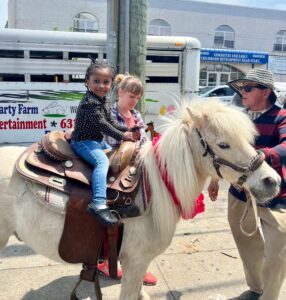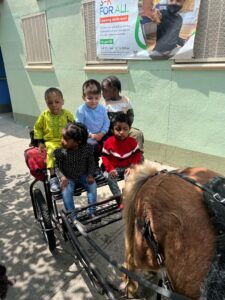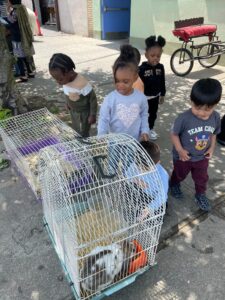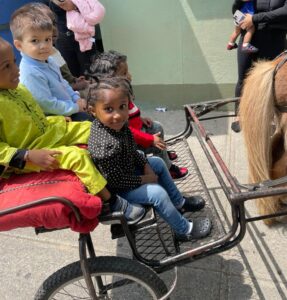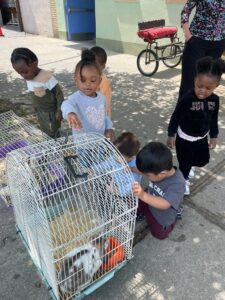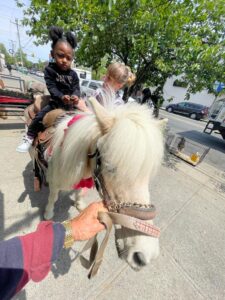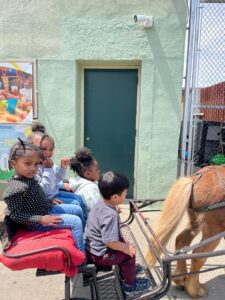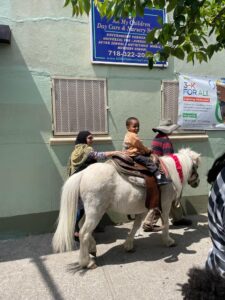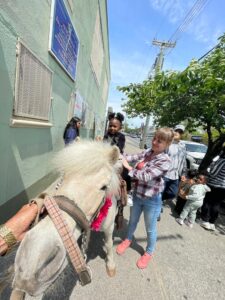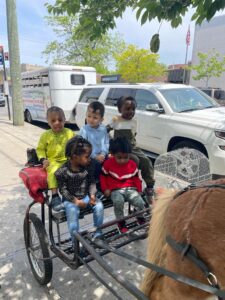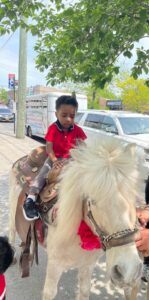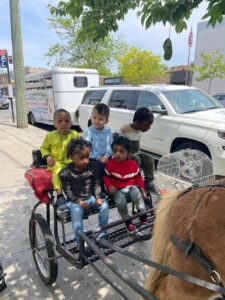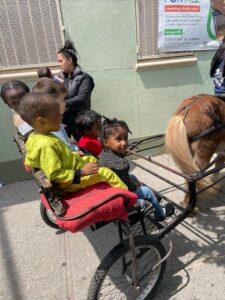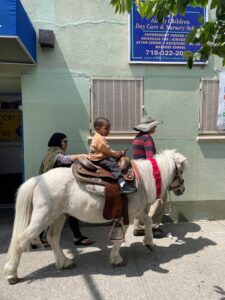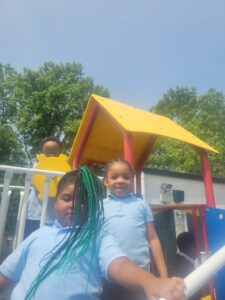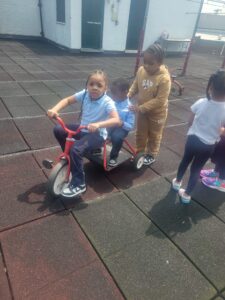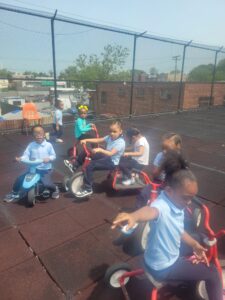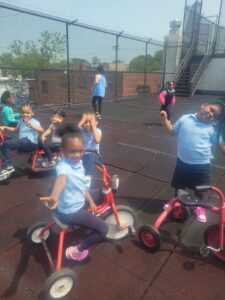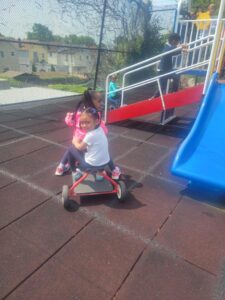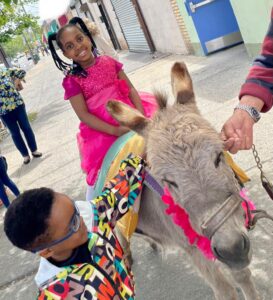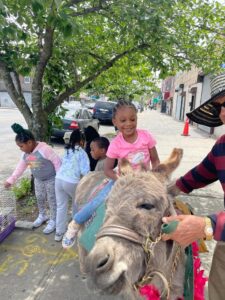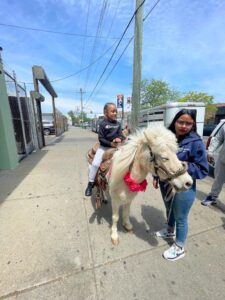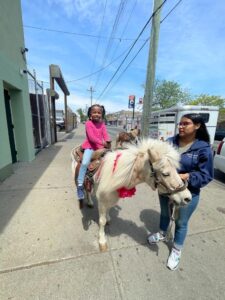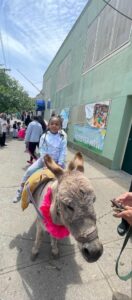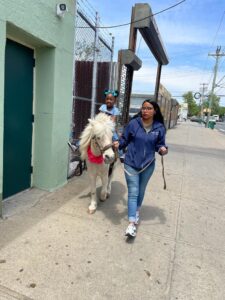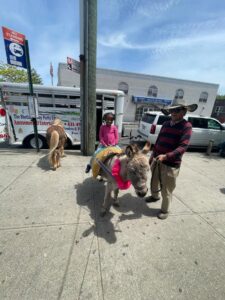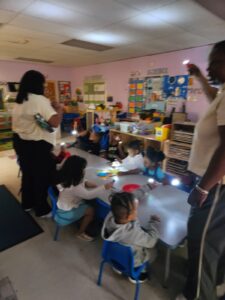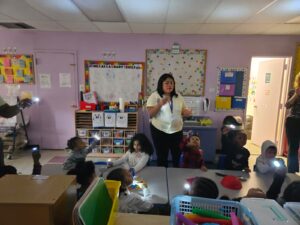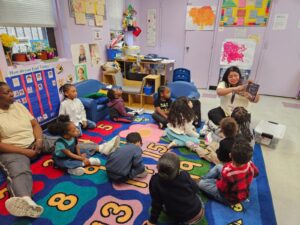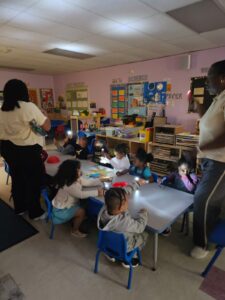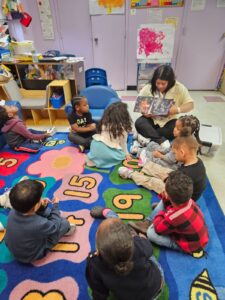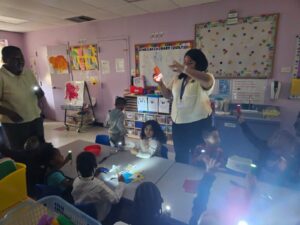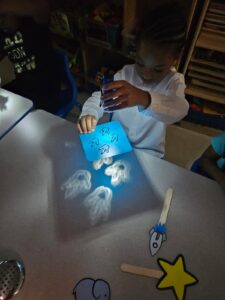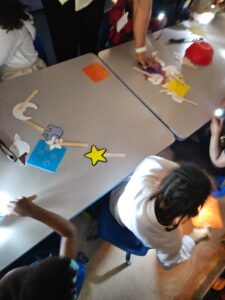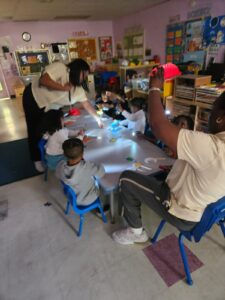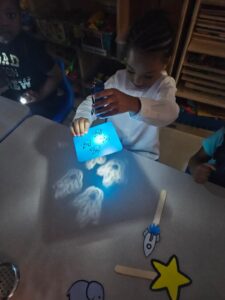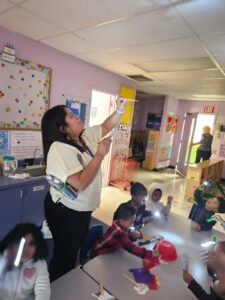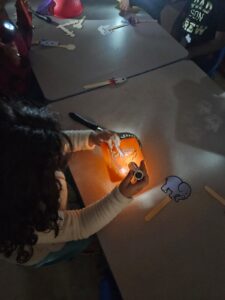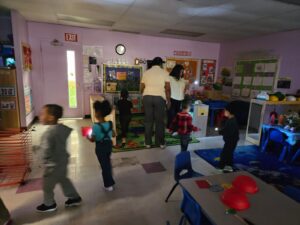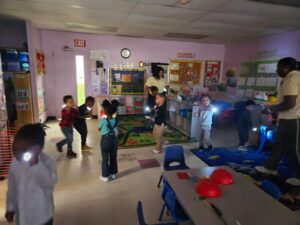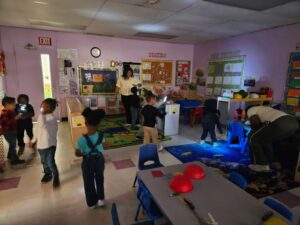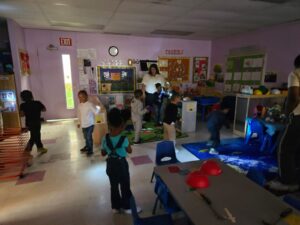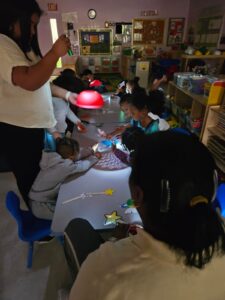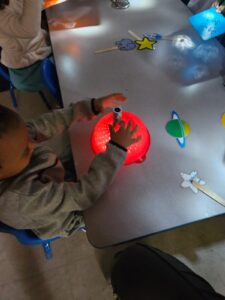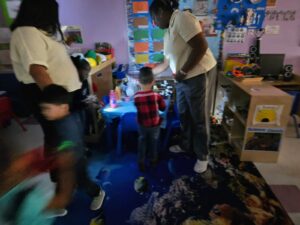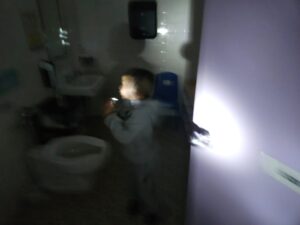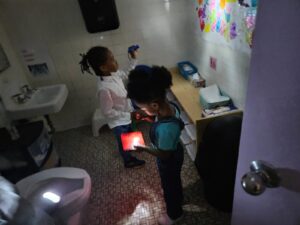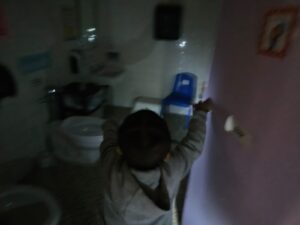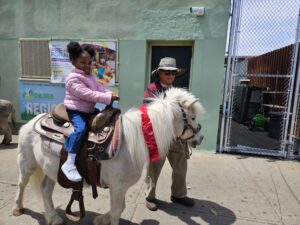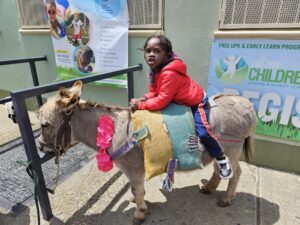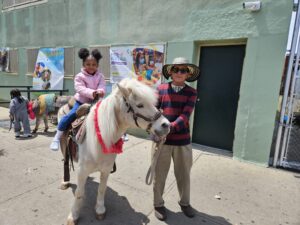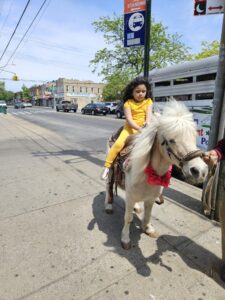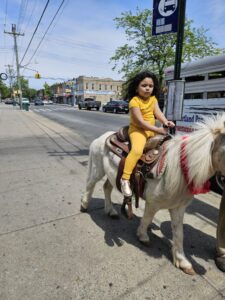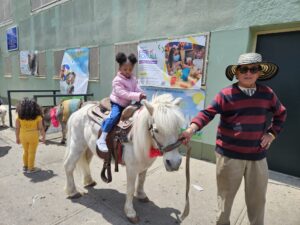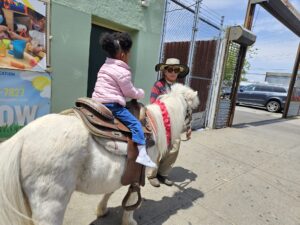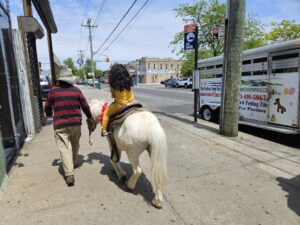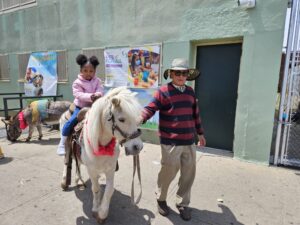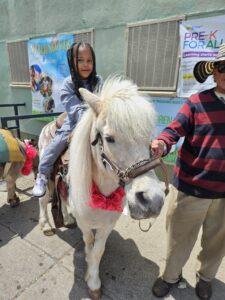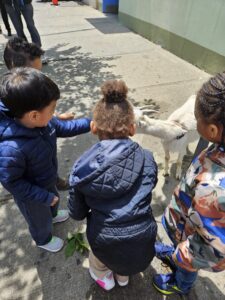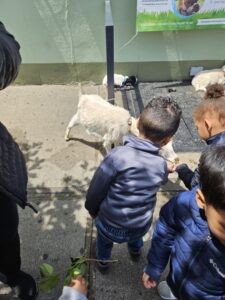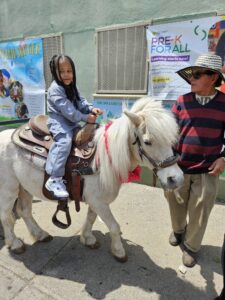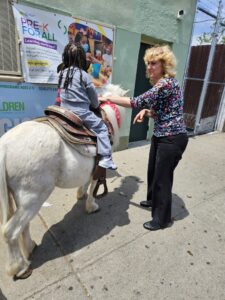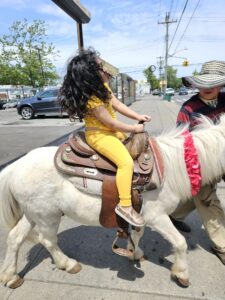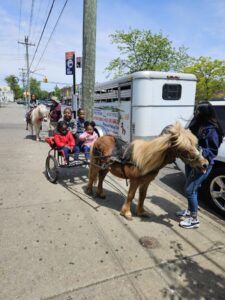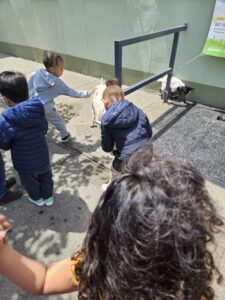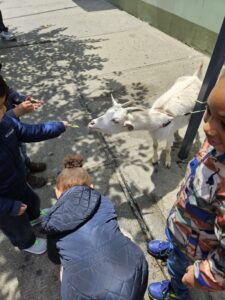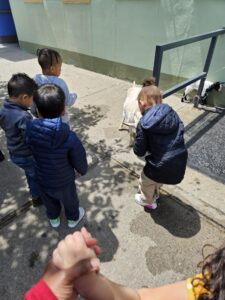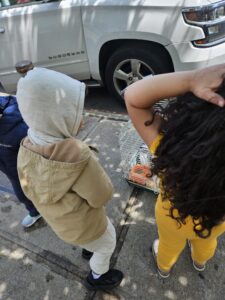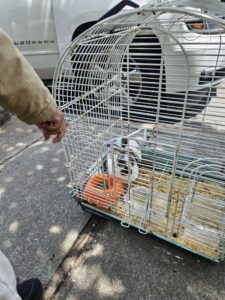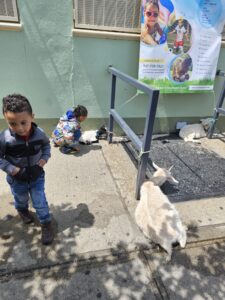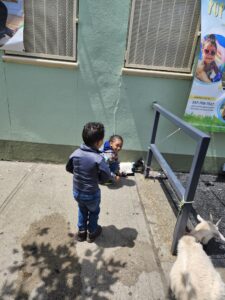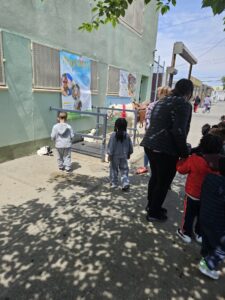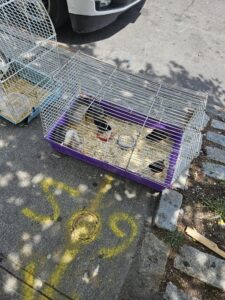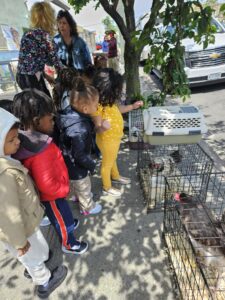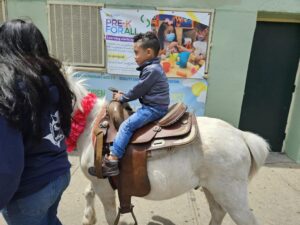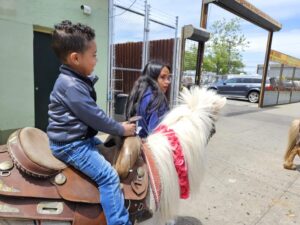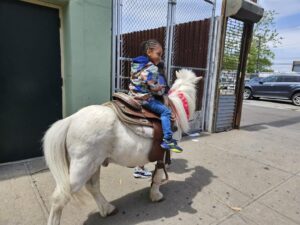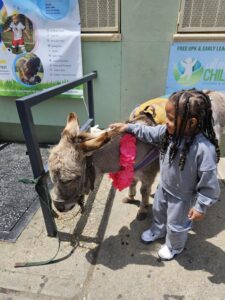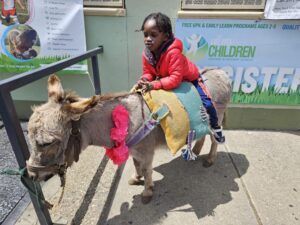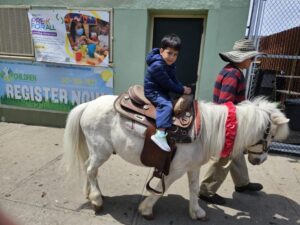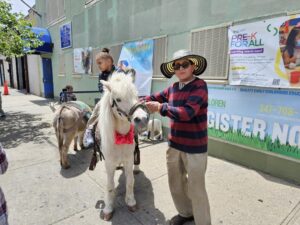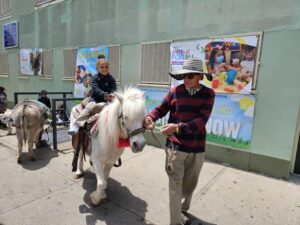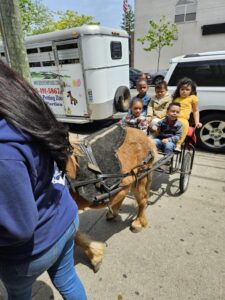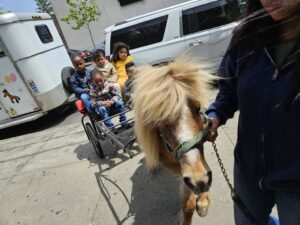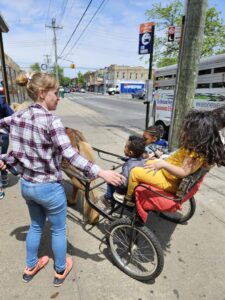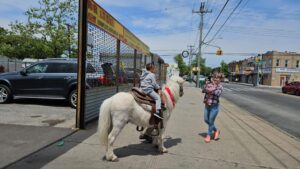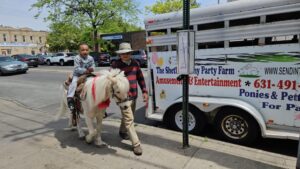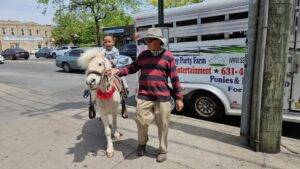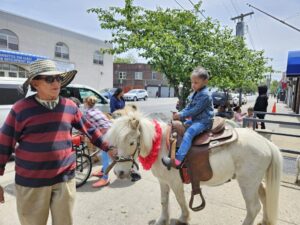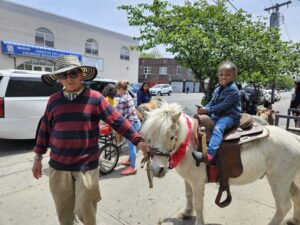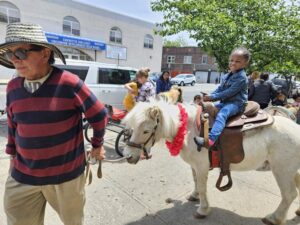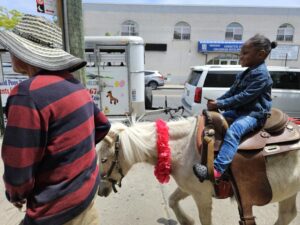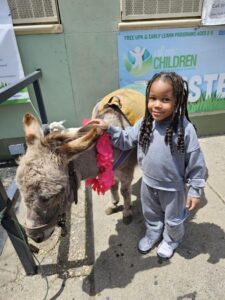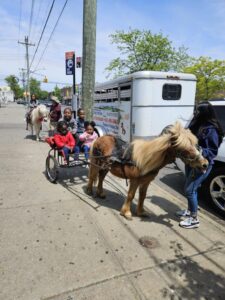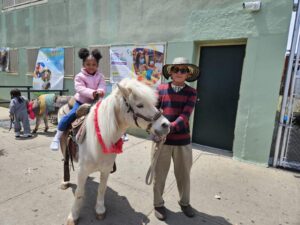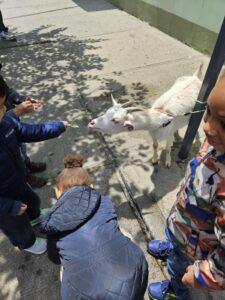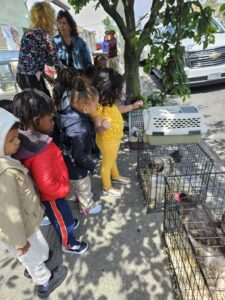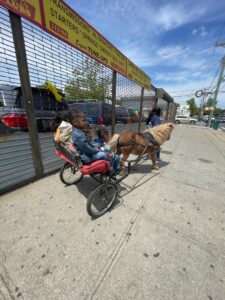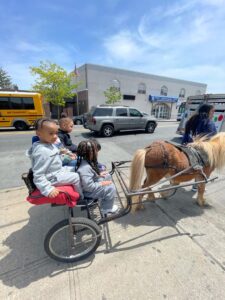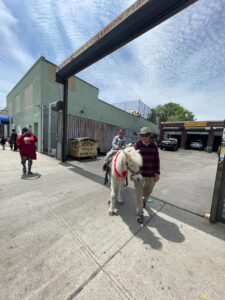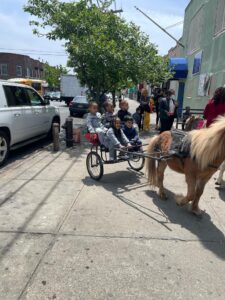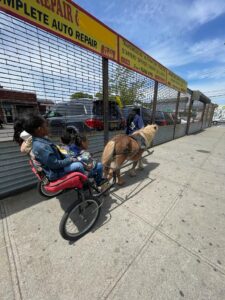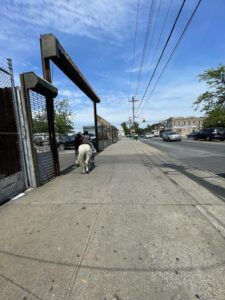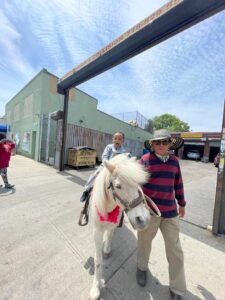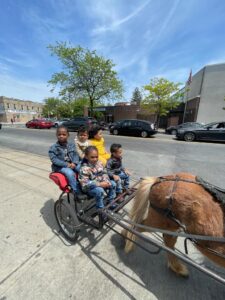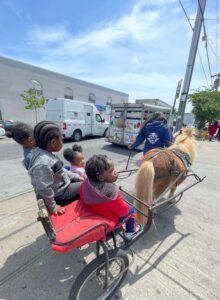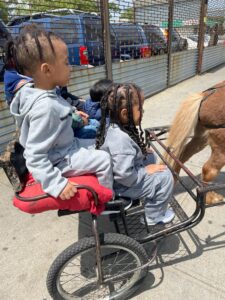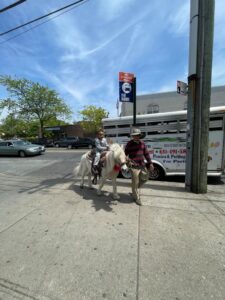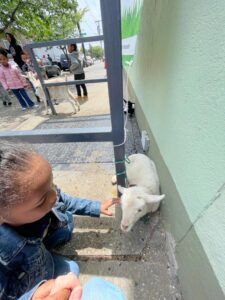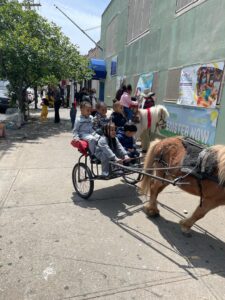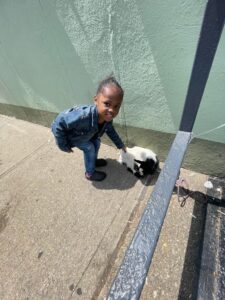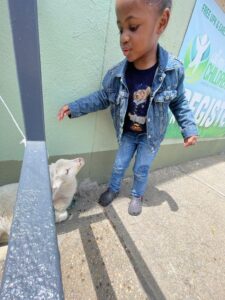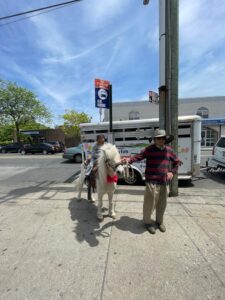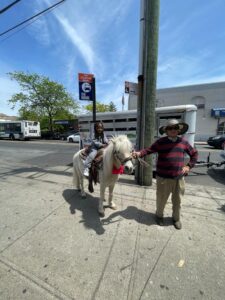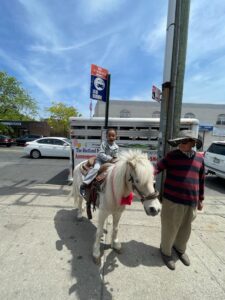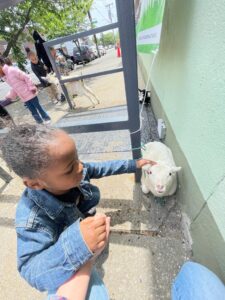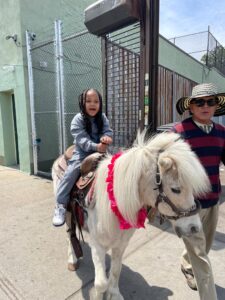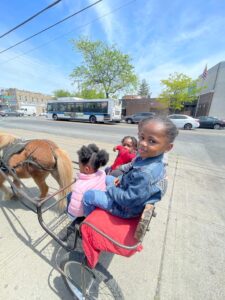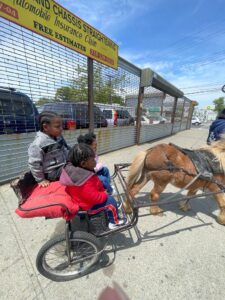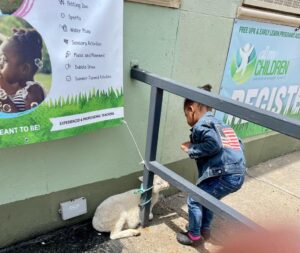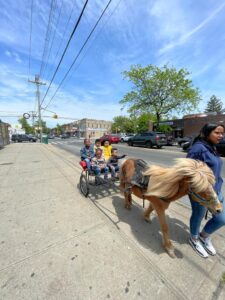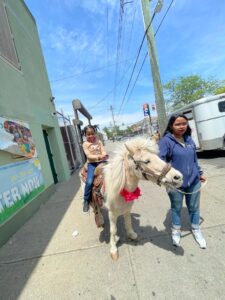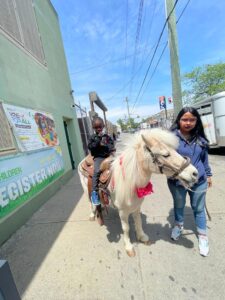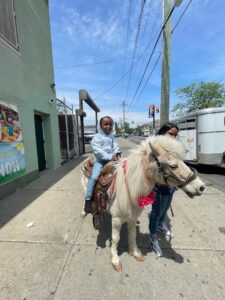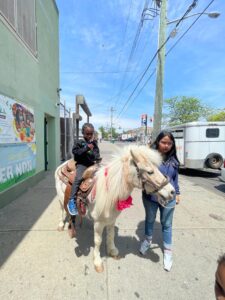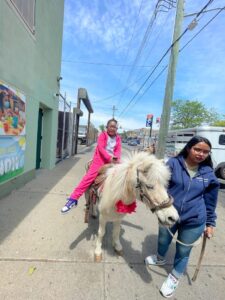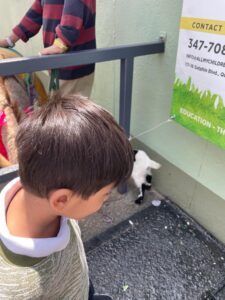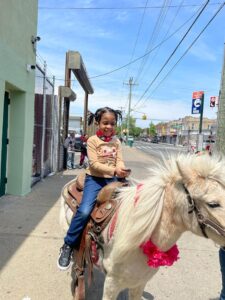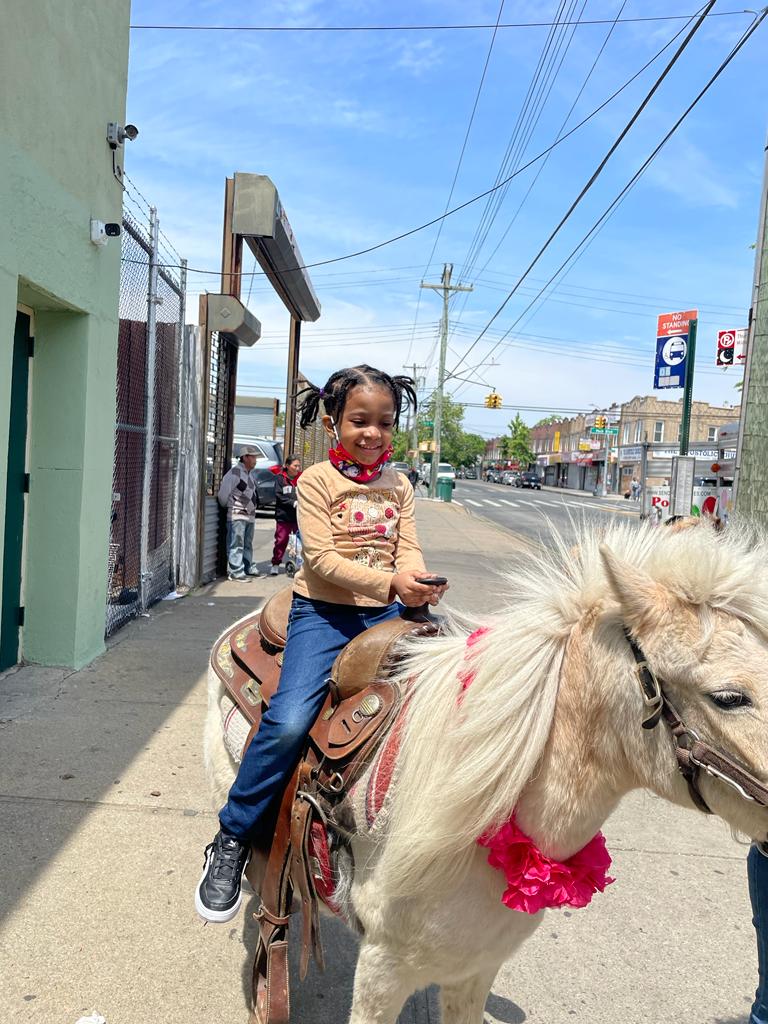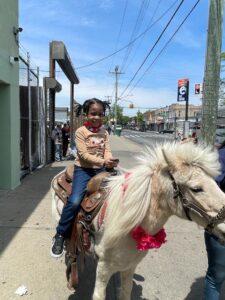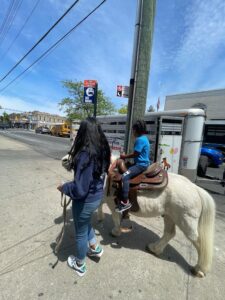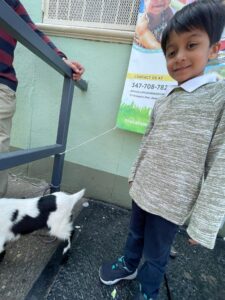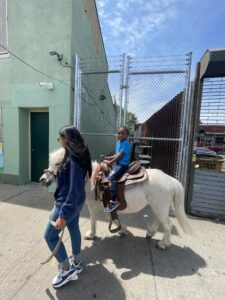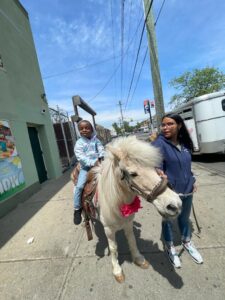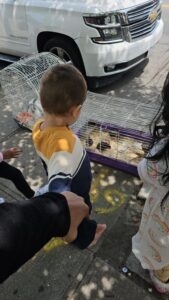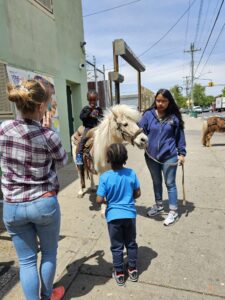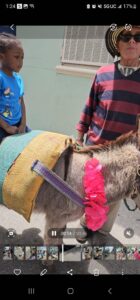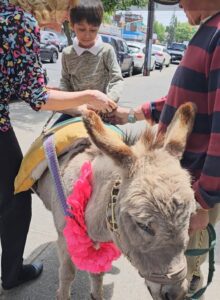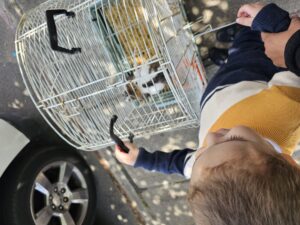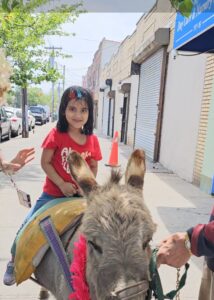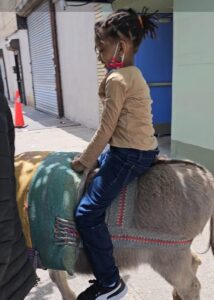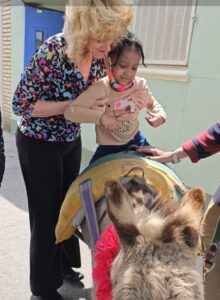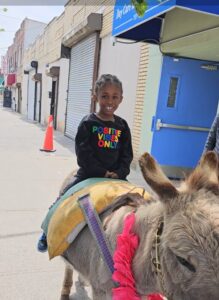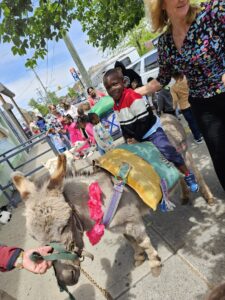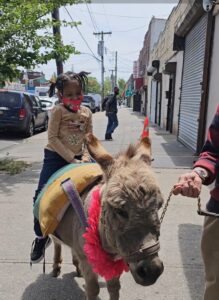 Follow AMC on Facebook and on Instagram for updates and photos.