Instructional Coordinator Department
Our Instructional Coordinator, Lisa Grundborg, held a training session at Rogers Avenue. The session was for teachers and staff from Rogers Avenue and Utica Avenue. Grundborg's goal was to help create positive and caring classrooms.
During the Instructional Coordinator training, teachers learned through interactive activities. They watched videos on using effective social-emotional strategies. All the teachers who attended were actively involved and enjoyed the training session.
A big thanks to Lisa Grundborg!
See some photos below from the Instructional Coordinator Department.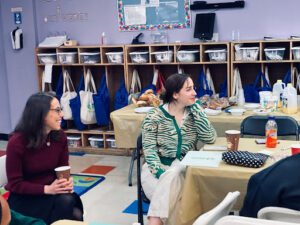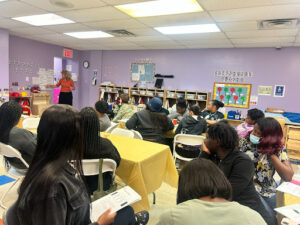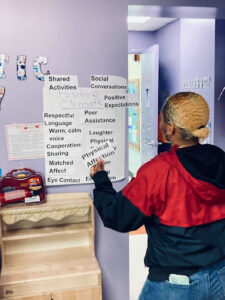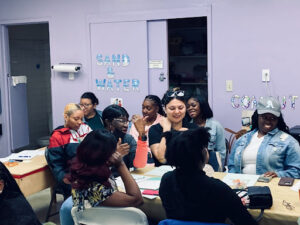 Follow us on Facebook for more AMC info and photos. You can also find us on Instagram.
---