Skill-Building at Crown St. AMC
The children at Crown St. All My Children are learning all sorts of skills through these skill-building activities. See below as the children play outdoors, do arts and crafts, and more.
Click on any photo to enlarge it.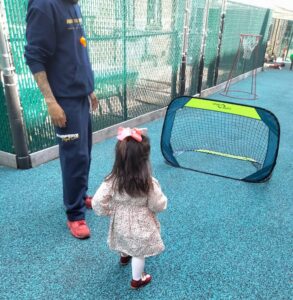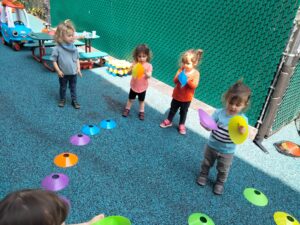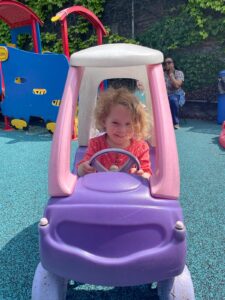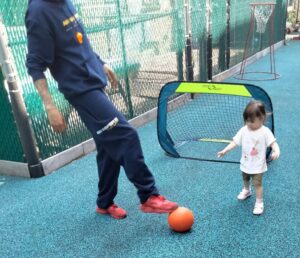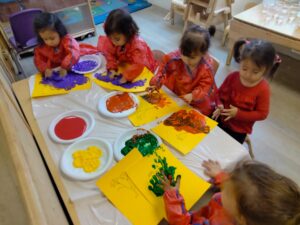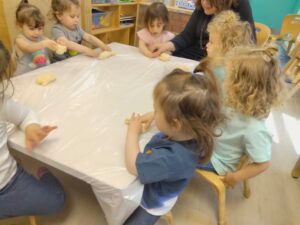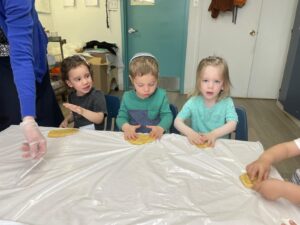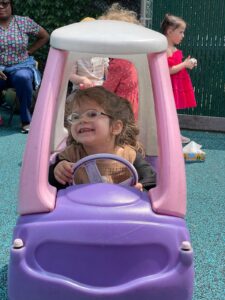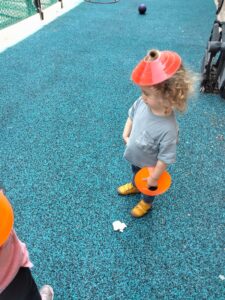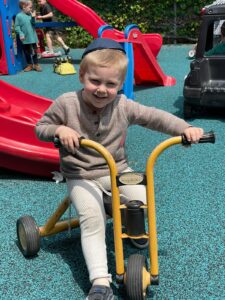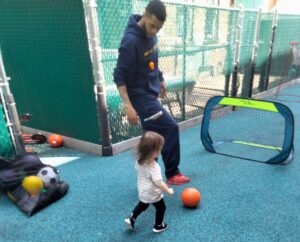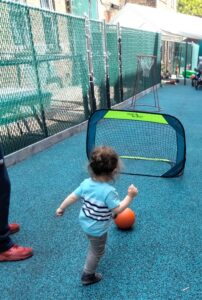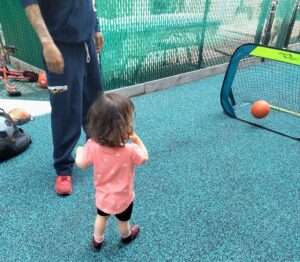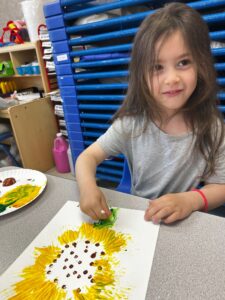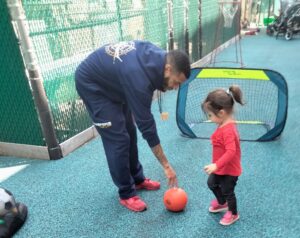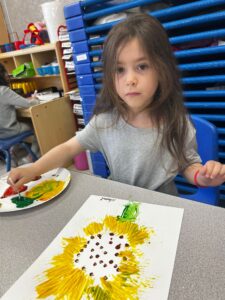 Outdoor play for skill-building is essential for young children because it has many physical, mental, and social benefits.
Physical benefits: Outdoor play helps children develop motor skills such as balance, coordination, and agility. It also helps them stay active and healthy, reducing their risk of obesity and other chronic health conditions.
Mental benefits: Outdoor play can help children reduce stress, improve their mood, and boost their creativity. It can also help them learn about the natural world and develop a sense of wonder and curiosity.
Social benefits: Outdoor play helps children learn how to interact with others, solve problems, and follow rules. It can also help them build friendships and develop a sense of community.
In addition to these benefits, outdoor play is simply fun! Children love to explore the outdoors and use their imaginations to create games and adventures. When children are allowed to play outdoors, they are more likely to be happy, healthy, and well-rounded.
If you are looking for ways to encourage outdoor play, here are a few tips:
Make sure your child has access to a safe outdoor space.
Provide your child with a variety of outdoor toys and activities.
Set a good example by spending time outdoors yourself.
Encourage your child to explore the natural world.
Let your child lead the way when it comes to outdoor play.
Follow AMC on Facebook for more happenings and photos from our various locations. We're also on Instagram!
---