There is a lot happening at Horizon Education Centers' Market Square location. A new leadership team is taking over and our educators are coming up with some very unique and exciting ways to teach their students.
A Fun Way To Learn
Cardboard boxes are used by one of our school-age teachers to create entertaining activities for the entire class.                She created an automobile using a box, then put up an entire auto shop for the kids to "fix" the car. She even added a scooter for the kids to get under the car!
And our toddler teacher turned a corner of her classroom into a gingerbread house and decorated the entire space for Christmas.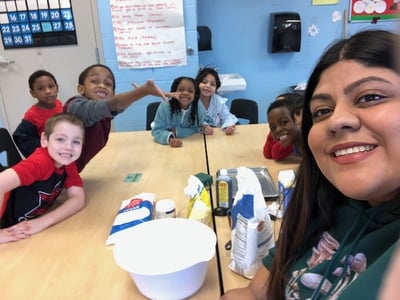 They're all so creative!
Our Educators Are Highly Educated
The number of degreed teachers that we have at Horizon Education Centers Market Square location continues to grow. We're now up to four educators with degrees.
In addition, two of our teachers are close to finishing their Child Development Associate certifications. We also have three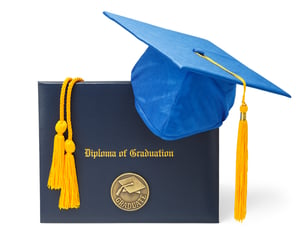 tutors, one of whom works for the Cleveland Metropolitan School District and the other at Cleveland State University. And two of our teachers are working on their degrees in unrelated fields.
It's just part of what makes our centers so highly rated by Ohio's Step Up To Quality program. In fact, nine of Horizon's 12 centers have earned a 5-Star Rating. It's the highest we can achieve, ensuring that your children will experience qualified teachers and a proven curriculum.
New Leadership Team In Place
We're calling them our 'Dynamic Duo'. But you won't find them in the bat cave, or in Gotham City; instead, you'll see them mentoring your children on Cleveland's near west side.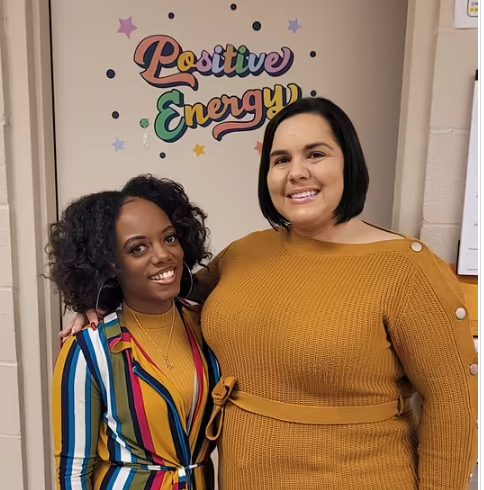 New Center Director Nicole Goe and new Business Coordinator Whitney Dodson are drumming up big plans.
They're working together to provide a high-quality learning experience and an all-inclusive environment for the families and children they serve, as well as their staff members and coworkers. They're also planning to add to the Market Square family through enrollment and hiring initiatives. 
Please take some time to get to know our Dynamic Duo by scheduling a tour or submitting an application for enrollment. Or check out our locations page to find the Horizon Education Center nearest you.