New Infant Program at 106 Ridge AMC
We have a new infant program at 106 Ridge.
The AMC family is excited about this wonderful opportunity for these little ones. Check out some photos below of the adorable children in the infant program. You can click any photo to enlarge it.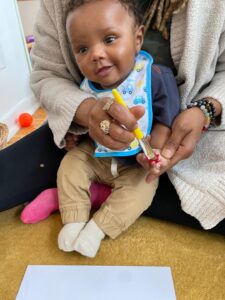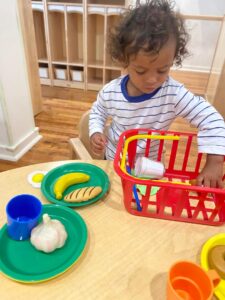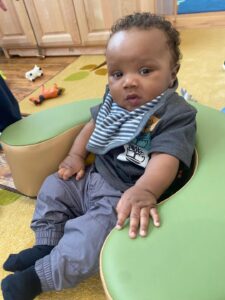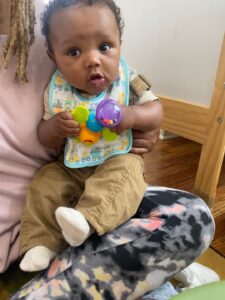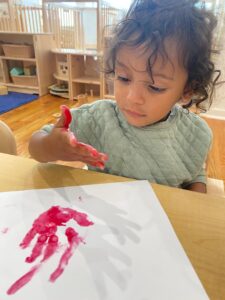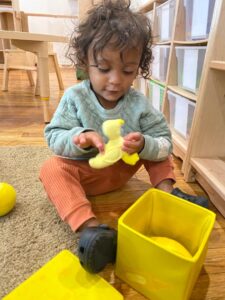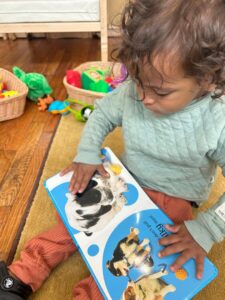 The Importance of a Great Program
Finding a good daycare for your infant is essential for several reasons. First, it ensures that your child will be safe and well-cared for while you are away. Second, it allows your child to socialize and learn from other children. Third, it can help your child develop critical social and emotional skills. Fourth, knowing that your child is in a suitable environment can give you peace of mind. The AMC Infant Program is all that and more!
If you are looking for a good daycare for your infant, there are a few things you should keep in mind:
The staff should be qualified and experienced in working with infants. They should be warm and nurturing, and they should be able to create a safe and stimulating environment for the children.
The curriculum should be developmentally appropriate for infants. It should include activities that promote social, emotional, and cognitive development.
The environment should be clean and safe. It should be well-organized and equipped with age-appropriate toys and materials.
The daycare should have clear guidelines about discipline, sick days, and food allergies.
See more about AMC on our Facebook page. You can also find AMC on Instagram.
---