AMC Site Highlight – Visit from the Brooklyn Public Library
The children at All My Children Daycare and Nursery Schools enjoyed a very special visit from The Brooklyn Public Library.
At story time, books were read by a librarian, and the children had an opportunity to ask questions about the library. What a fun way to read!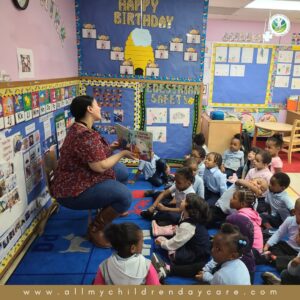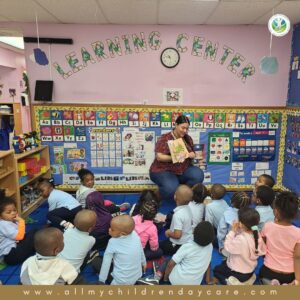 ---